Implementing a change to your golf swing is easier than you'd think – it all comes down to a practice structure
Our swings need a tune up from time to time.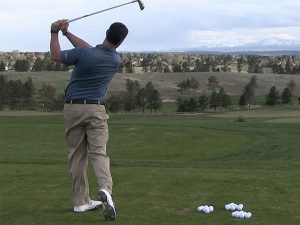 We can spend much needed time and effort in the bay with our GOLFTEC Coach to really nail what needs to be tweaked.
However, the real challenge is talking that information and actually implementing that change outside of the comfort of our local GOLFTEC.
One of the easiest ways to break this barrier of bay and course, is by hitting the driving range. But rather than having a mindless ball-hacking session, the best way to really dive into the great instruction your GOLFTEC Coach provided you with is through a structured practice plan.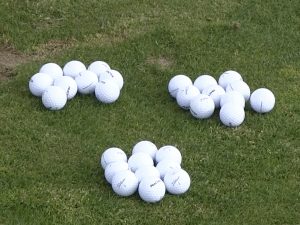 This practice plan is nothing extensive or something that requires a lot of pre-planning. It basically boils down to a basket of range balls, compartmentalizing your swing and staying focused.
In the video below, GOLFTEC's Patrick Nuber explains how building a basic practice structure will help produce a productive practice session while implementing a change.

---
VIDEO:

Practice Structure – Implementing a Change
---
Not sure if this tip is right for you? Find a GOLFTEC near you and talk to a Coach today!
---
If you like our content, Subscribe to the GOLFTEC Scramble for the latest on instruction, news, equipment and more!