Legendary wedgemaker, Bob Vokey, takes us through a wedge fitting at the Titleist Performance Institute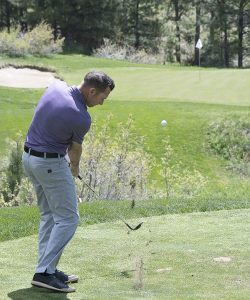 Many golfers assume that dialing in the latest in driver technology or gaming a new set of irons is the best way golf equipment can help them shoot lower scores.
While that can help – often quite a bit when clubs are fit correctly – perhaps the most overlooked aspect of honing a golfer's equipment is with the wedges.
That is, according to Titleist's master wedge craftsman, Bob Vokey.
The legendary wedgemaker who has been with Titleist since 1996 and involved in club design for more than 45 years, after all, should know.
Granted, Vokey admits he's partial to this category of clubs more than anything else. But it's no secret short game performance can make or break your round – so if Mr. Vokey says properly fit wedges are an easy way to immediately cutting strokes, we're buying what he's selling.
With that in mind, GOLFTEC's Jon Levy and Dave Pauley visited the Titleist Performance Institute in Oceanside, Calif. to experience Vokey's vast knowledge of wedges firsthand and dive into the details of wedge fitting.
Wedge fitting for proper grind with Bob Vokey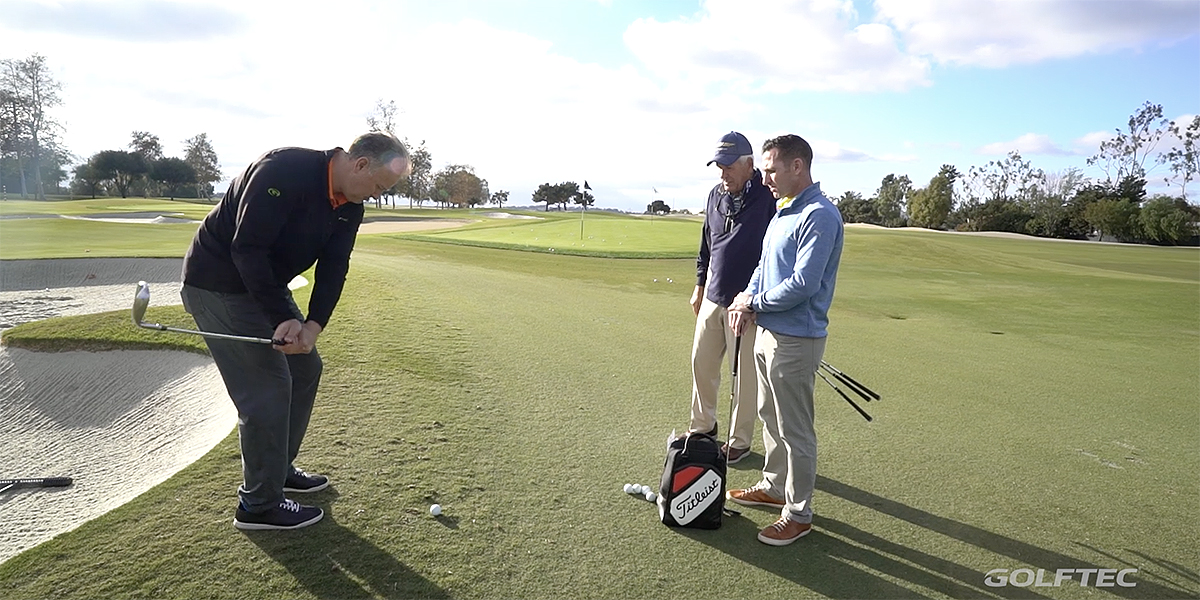 An all-encompassing wedge fitting includes finding both the proper distance gapping between clubs and appropriate grind for the golfer's swing and typical course conditions.
In the video below, Vokey helps Pauley find the second part of that equation – the right type of wedge grind for his game, which led to the "aha" moment Vokey was waiting for.
Would you expect anything else?

---
VIDEO:

Wedge Fitting for Grind with Bob Vokey
Longtime Titleist wedge designer, Bob Vokey, guides GOLFTEC's Jon Levy and Dave Pauley through a wedge fitting to find the proper grind for Pauley's game.
Under Vokey's calculated direction, Pauley tests a variety of Titleist SM7 wedge grinds before landing on his ideal fit.
---
Like our content? Subscribe to the GOLFTEC Scramble for the latest on instruction, news, equipment and more!